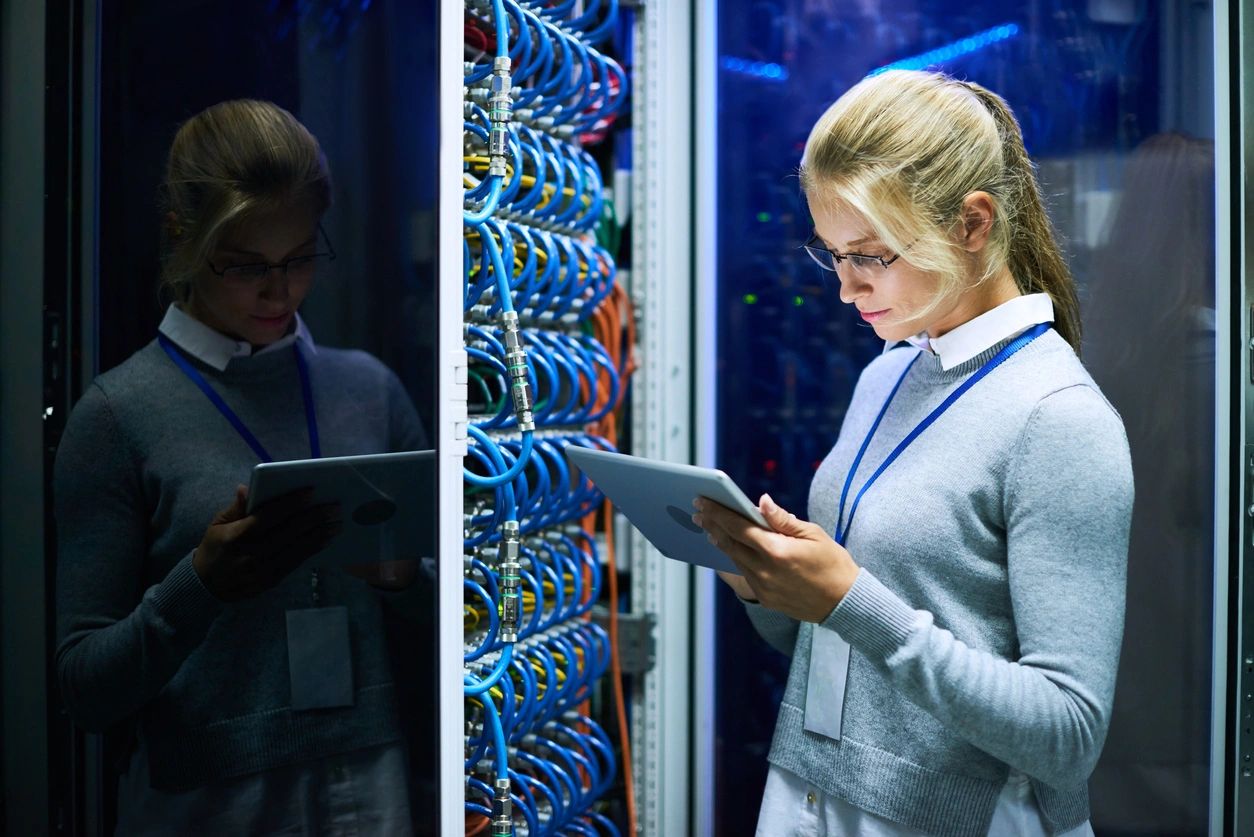 Proven Service for Telecom Providers
Exceptional Infrastructure Design in All Phases of Inside and Outside Plant Work
Micronet Inc. provides copper and fiber optic cable splicing, and underground / aerial placement for government agencies, businesses and residential areas.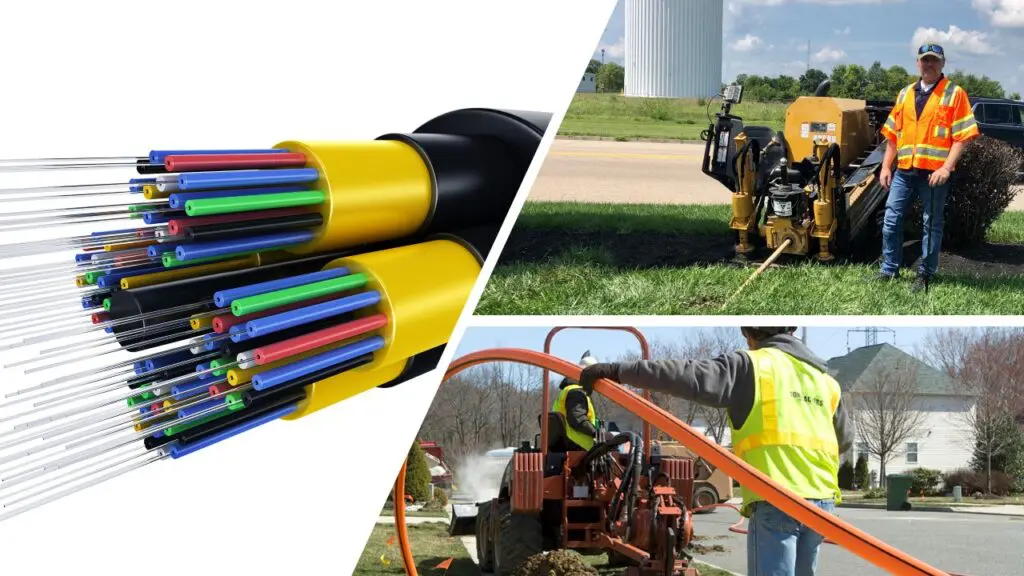 Rely on Experts in Telecommunication Infrastructure Design
Micronet, Inc in Mason, Ohio provides cutting-edge information systems resources for our customers. From project management to network infrastructure design, we can assist you in a wide range of telecom areas. We have worked with some of the most recognized Internet Service Providers in the United States.
These customers represent a broad range of industries, which include: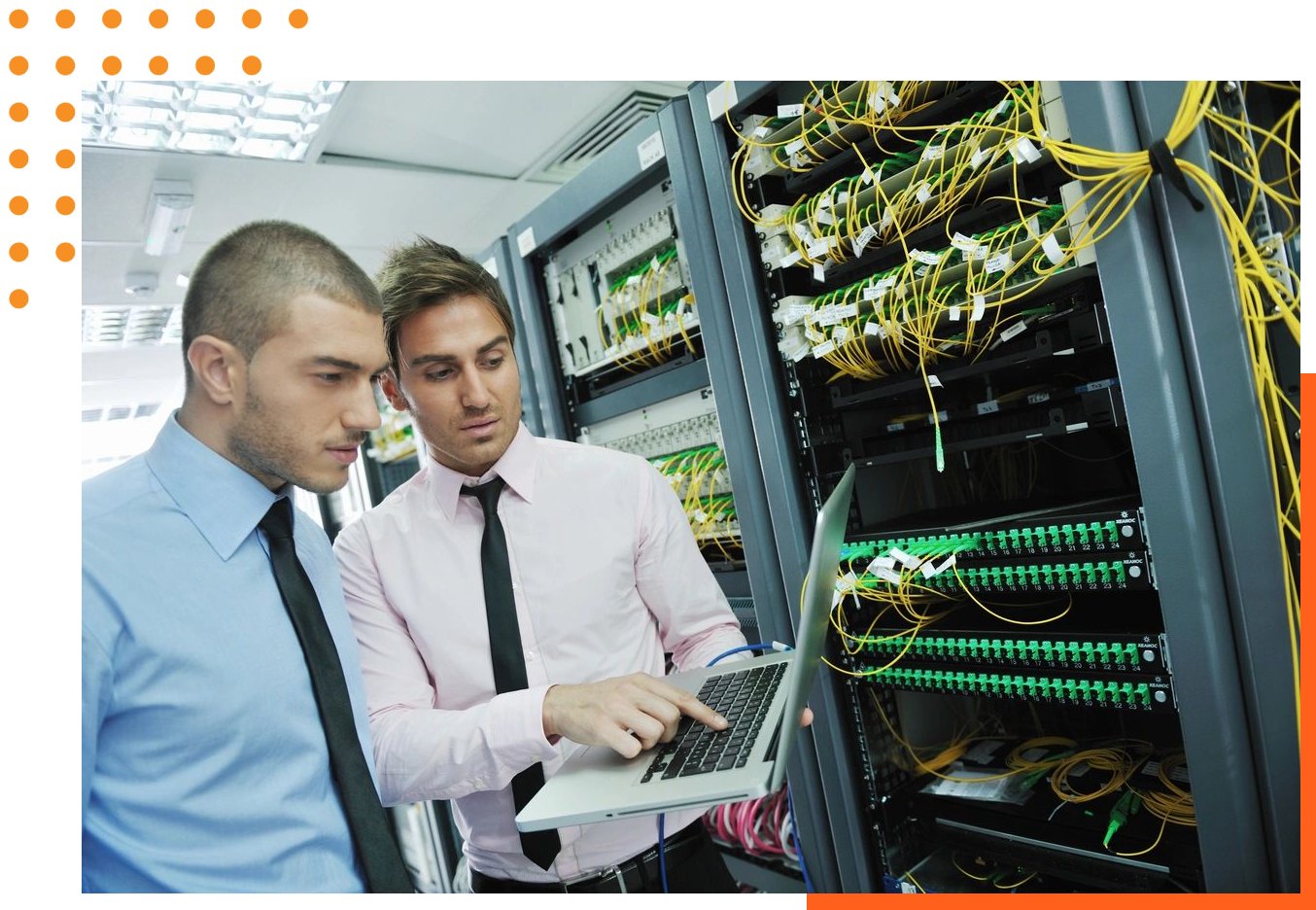 Depend on Us for Your Telecom Needs
At Micronet Inc., we exceed our customer's expectations by providing prompt reliable service. To learn more about how we can help you, get in touch with our team today.